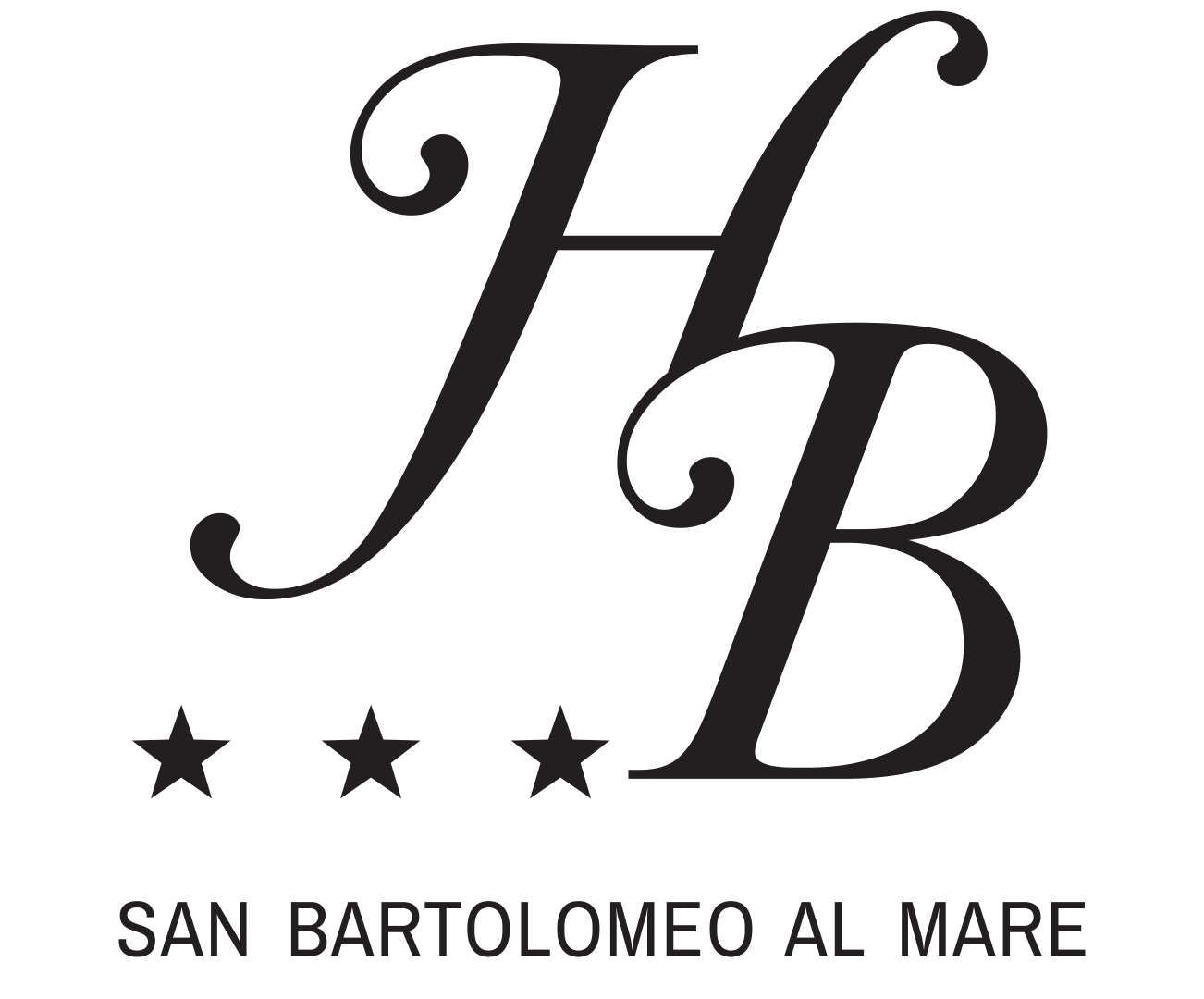 Hotel Bellavista*** is situated in San Bartolomeo al Mare, and offers everything you need to ensure your stay with us is a wonderfully relaxing and comfortable experience. The hotel is situated in a secluded, peaceful location, just two minutes from the motorway junction, and has been under new management since March 2020. We offer free private parking, and a shuttle service to/from Diano station is included in the price of your stay. We offer bed and breakfast, and a restaurant with an à la carte menu, which is not included in the price of your stay.
The hotel is set within in a verdant garden with palm, grapefruit and lemon trees: a splendid oasis of peace and tranquillity just a stone's throw from the town centre and a 10-minute walk from the beaches. Our classically-styled functional interiors place great emphasis on relaxing and tastefully furnished areas, more reminiscent of a private residence, but with all the comforts you'd expect from a premium hotel: breakfast buffet, bar service, whirlpool hot tub, children's pool, playground, numerous recreation areas, storage spaces, mini workshop with bike cleaning area, car park with electric car charging, and bikes and e-bikes for rent. Our sun terrace overlooking the outdoor swimming pool rounds off the picture to ensure your stay in Liguria caters to your every need.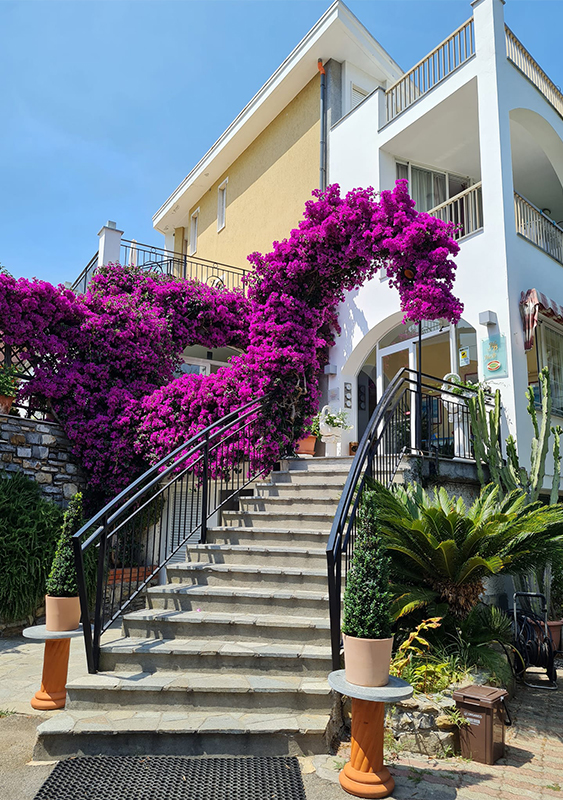 Whether it's a family holiday, business or sports activities trip, romantic break or group vacation, Hotel Bellavista's strategic location makes it the perfect venue for any occasion: whatever your reason for visiting San Bartolomeo al Mare, our Hotel provides easy access to the motorway, Diano railway station or the bus stop. Public transport is available right on our doorstep, providing a convenient bus service for guests wishing to visit the towns within the Golfo Dianese area (Diano Marina, Cervo, Diano Castello…), and other bus routes are available to help you explore further inland. A daily shuttle bus passes near the hotel to Chiappa, Villa Faraldi and its hamlets, making it easy to visit the pretty villages to be found in San Bartolomeo al Mare. Additionally, there is a bus service that runs outside the Golfo Dianese, allowing you to easily reach the most well-known places in the provinces of Imperia and Savona, including Sanremo and Alassio.
Shops and restaurants are easily reachable on foot directly from the hotel, and include a wide selection of pizzerias, restaurants, along with traditional local bars, bakeries and supermarkets. The beaches are also within easy reach of the hotel and a 10-minute walk will take you to the seafront with its almost one-kilometre long promenade, a famous feature of the town of San Bartolomeo al Mare, which is located in Western Liguria's Golfo Dianese.
It is not difficult to understand why the name 'Bellavista' was chosen for this small hotel in San Bartolomeo al Mare: rooms all include a terrace and fourteen of our sixteen rooms overlook the sea and nearby Cervo, while the remaining two rooms face the courtyard and swimming pool.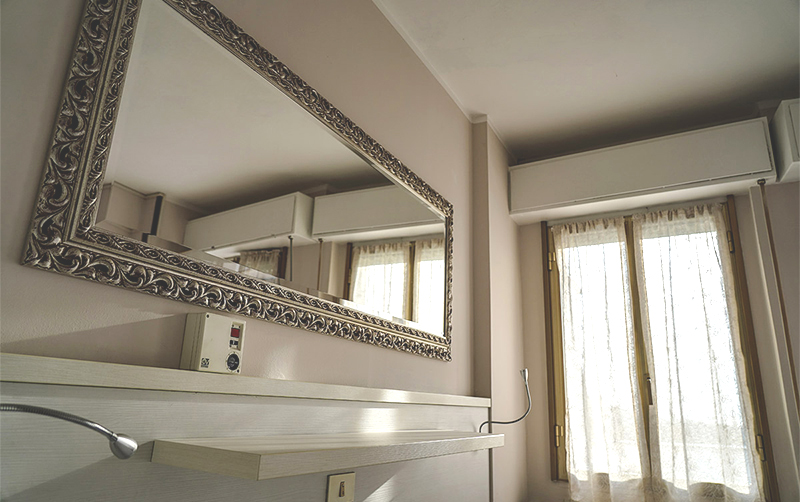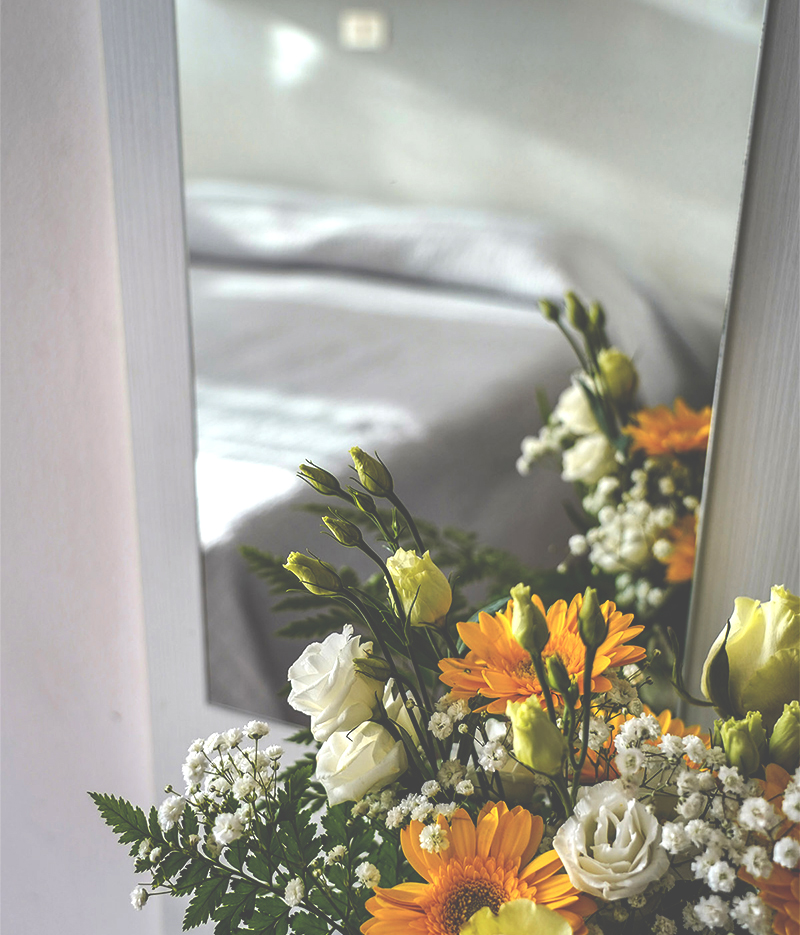 With its essential style and tastefully curated décor and furnishings, Bellavista guests immediately appreciate the warmth of our welcome and home-from-home atmosphere. The neutral tones of grey blend perfectly with the warm yellow and orange hues of the common areas and the more reserved purple décor of Bellavista's rooms.
For your stay at the Hotel Bellavista you can choose:
All rooms have a terrace, TV, hairdryer, room safe and a complementary toiletries set. All guests enjoy free use of the swimming pool (1.40 m deep), whirlpool bath, solarium, table football, table tennis, small playground and various relaxation areas within the hotel. One of these areas contains a bookcase, stocked with a large selection of books in Italian, English, French, German and Dutch, which change regularly thanks to the thoughtful contributions of our guests, who often leave their books at Bellavista for others to enjoy.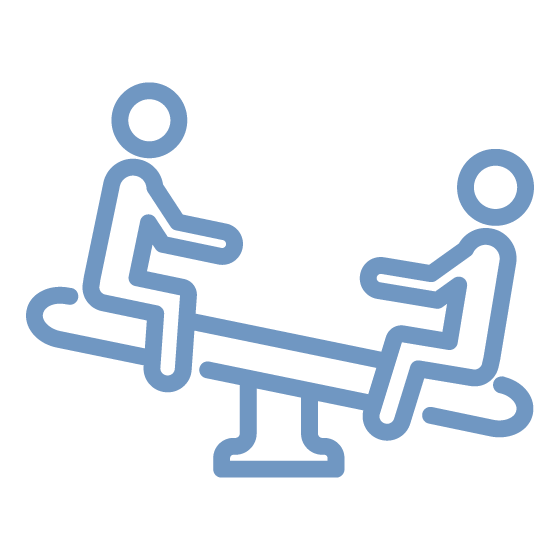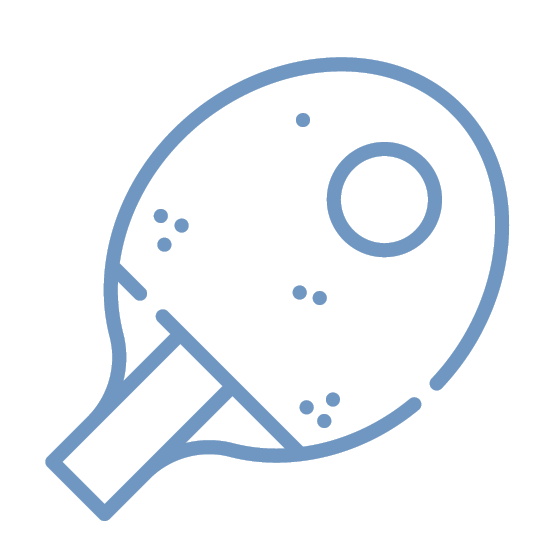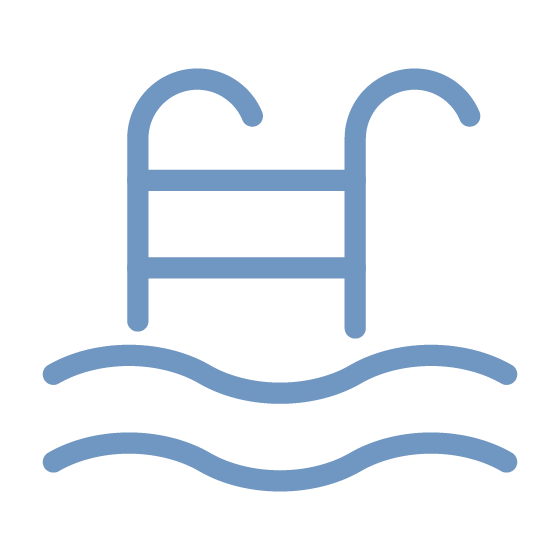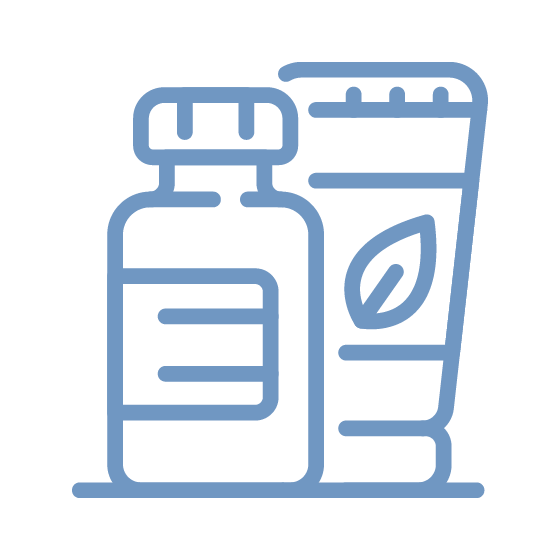 Complementary toiletries set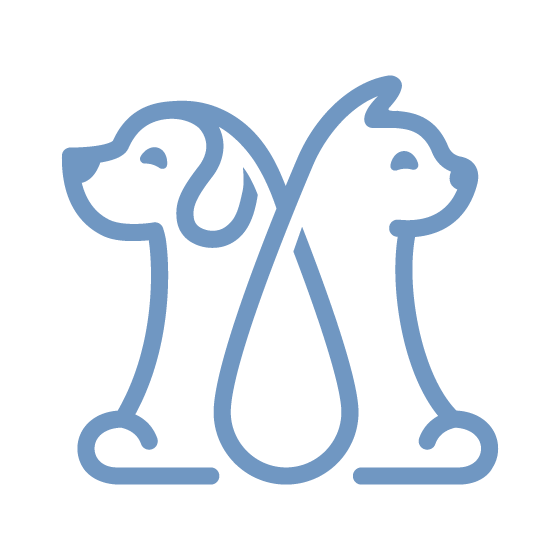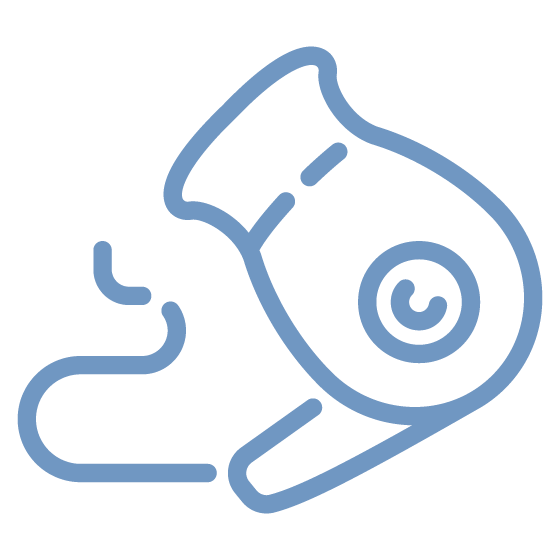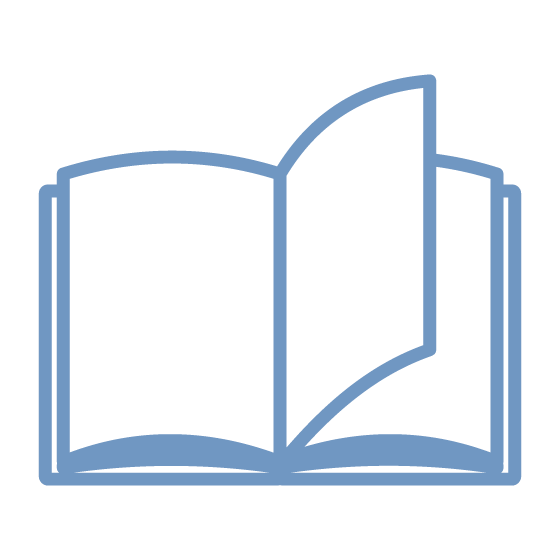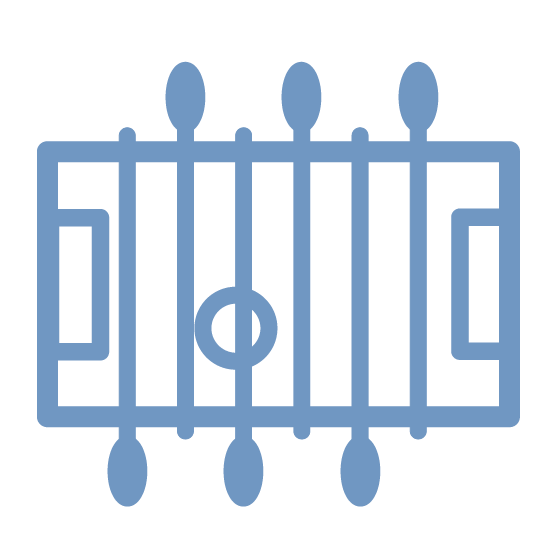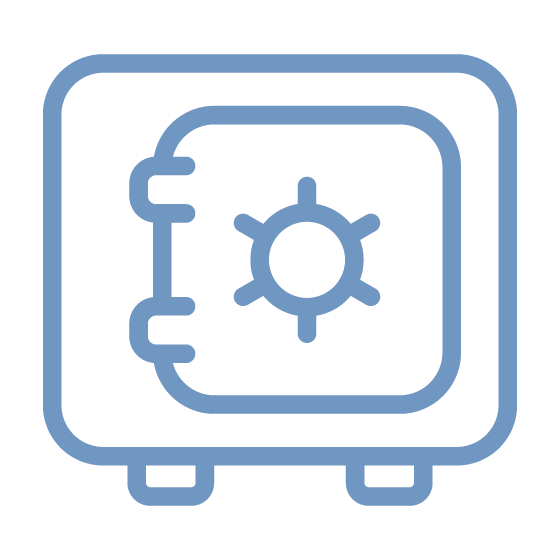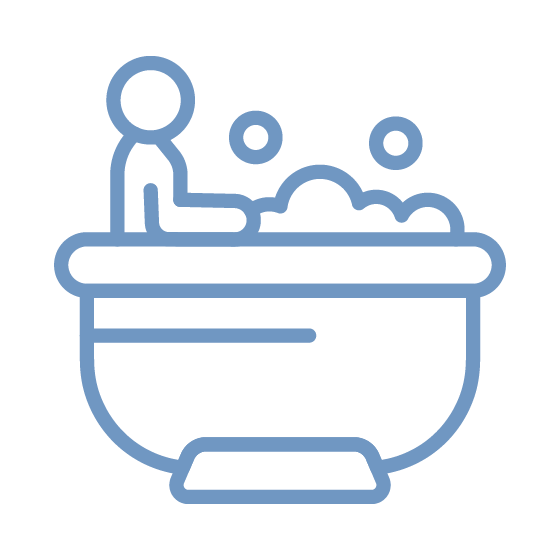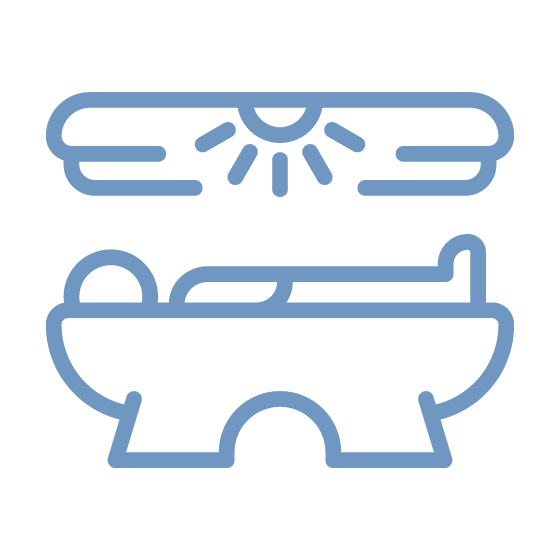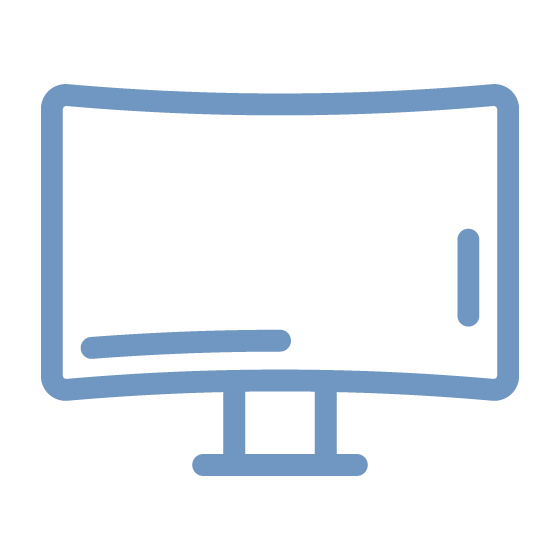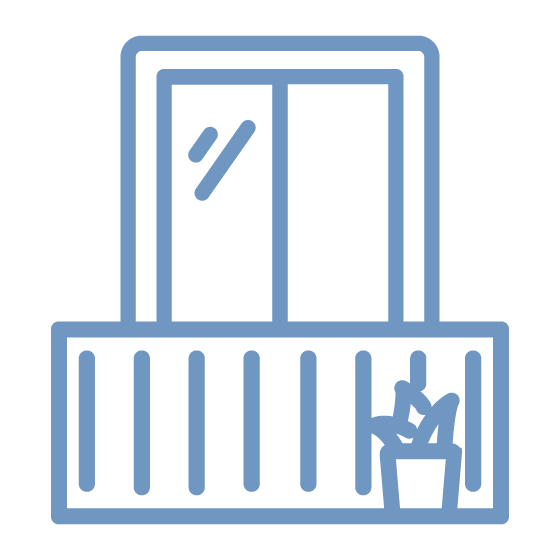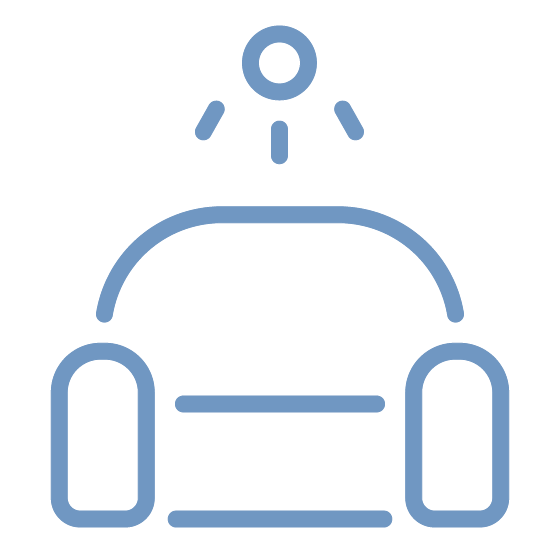 Upon request and at no extra charge, we will provide you with an extra towel, to be used exclusively in the Bellavista swimming pool. Yoga and water aerobics lessons are available for an extra charge and can be booked at reception. You can also rent bicycles and e-bikes, which include helmets, directly from us. Bike and e-bike enthusiasts can also use our hotel's mini workshop, which includes a bike stand for carrying out repairs, along with a range of accessories and tools for conducting routine bike maintenance.
Hotel Bellavista makes a perfect base for a seaside holiday where peace and convenience are the order of the day. Business travellers can enjoy our high-quality Wi-Fi connection, couples will have all the privacy they need and families will enjoy a home-from-home thanks to the range of comforts we offer. Upon request and free of charge, we can provide everything to cater for the very youngest guests, including bottle warmer, toilet seat reducer, baby-change table, baby bath, stroller and high chair, while for an extra fee, we also provide a baby-sitting service.
What our guests say about us